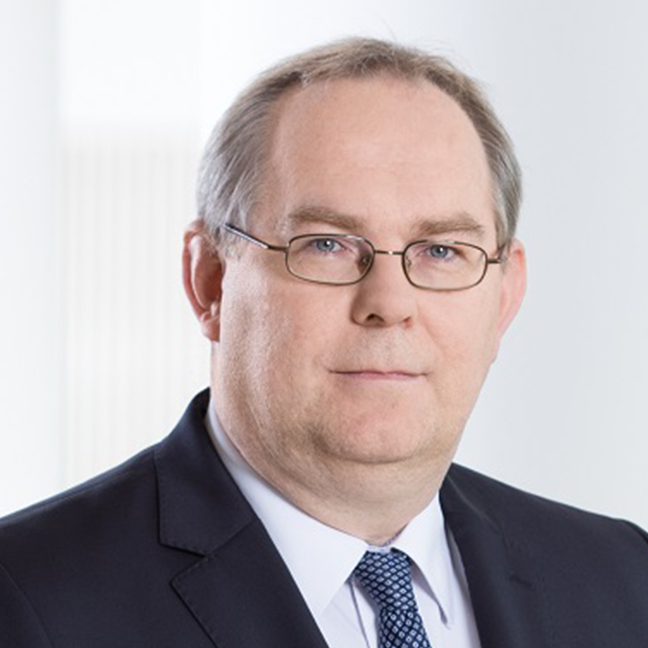 Sven Althoff
Non-Executive Chairman
Argenta Holdings Limited
Sven was appointed as Non-Executive Chairman of Argenta Holdings Limited effective from the 6th September 2017.
Sven studied at Leibniz University in Hannover, Germany and obtained his Master's Degree in Economics in 1993. In the same year, he joined Hannover Re's P&C Treaty Reinsurance team responsible for business emanating from North America. In 1998 Sven joined the Marine department as a senior underwriter and subsequently became responsible for the worldwide Marine and Aviation business from 2000. In 2003 his responsibilities were further extended to include all classes of P&C Treaty business for UK and Irish ceding companies as a Managing Director. He was appointed a Member of the Executive Board in 2014 with responsibility for Hannover Re's worldwide Facultative P&C business, UK and Ireland P&C Treaty business, the worldwide Credit, Surety and Political Risk business as well as the worldwide Aviation and Marine business.

Sven is a Non-Executive Director of Argenta Syndicate Management Limited.